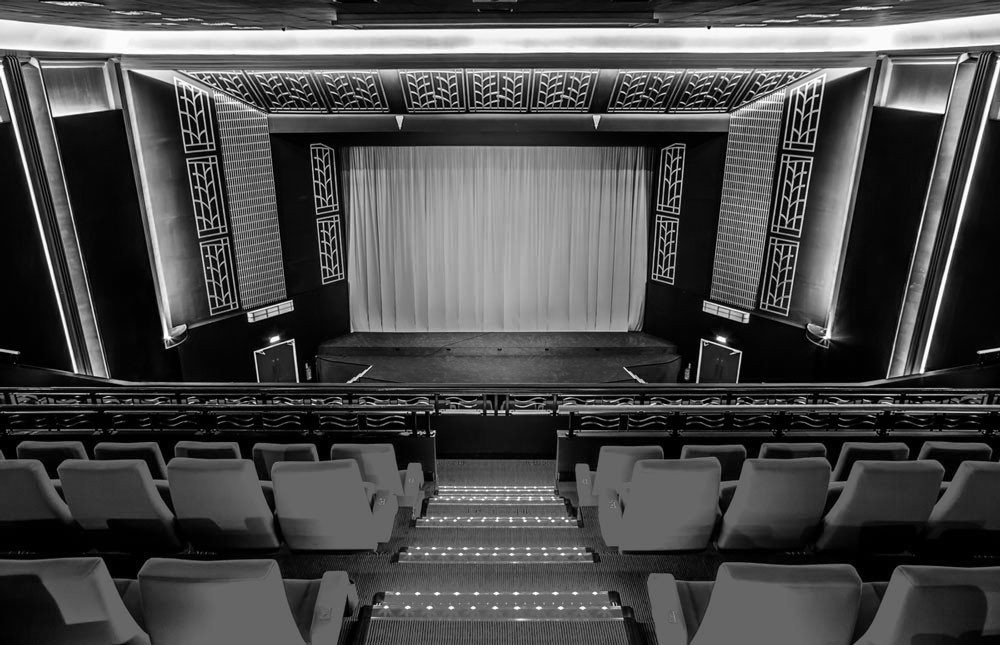 Advanced Booking List 2022 (ABL 2022) - SOLD OUT
The Advanced Booking List (ABL) Membership is a fantastic way to show your support for St Albans' very special and proudly independent cinema.
With some big changes in the cinematic landscape we will continue to provide a strong programme of diverse and exciting films. We select the best of them, alongside choices we think you'll love but may not normally try.
Old Classics too, alongside Odyssey comebacks and the best we can find from across the world.
THE BENEFITS OF BEING A MEMBER
One Week's advanced booking ahead of General Release

£1.50 off your ticket

A confirmed listing posted to you monthly (by email or first class post)

Up to six tickets per show

Up to half the house
FUTHER DETAILS
The fee for 2022 (January - December) is £140
Existing members who Donated or took a Credit for their ABL 2021 Membership can resubscribe for £135 (only £67.50 for those with an option 2 credit from ABL 2021)
Any existing members who had a 50% refund for their ABL 2021 can resubscribe for £140.

Limited to 650 individual names

Listings are sent on a Thursday afternoon ahead of Friday ABL on-sale date

On-sale dates will be posted on our homepage as soon as they are confirmed

Your first advanced booking list for 2022 will be for January 2022, this will be sent to you Thursday 9th December, and open to book from Friday 10th December from 10.30am

No titles will be sold beyond half the capacity. This is to ensure that nothing sells out before General Release

Your £1.50 discount includes matinée and premium seating - there is no further discount on concession rates.

The discount applies to your ticket only. Tickets for your guests are at the usual Box Office price.
All renewals should be made by phone on 01727 453088 or in person at the Box Office.
(Please check our Box Office Opening hours)
Payment can be made by credit or debit card (no American Express), apple pay, gift voucher/credit note or cheque - made payable to The Odyssey Cinema St Albans Ltd.
We aim to meet the demand for popular titles with a good balance of screenings for you to pick from. Anything that sells out quicker than expected we aim to bring back in future months.
Thank you for continuing to believe in us by coming and seeing everything from the obscure to the idolised, the beautiful to the blockbuster.
The Odyssey Team