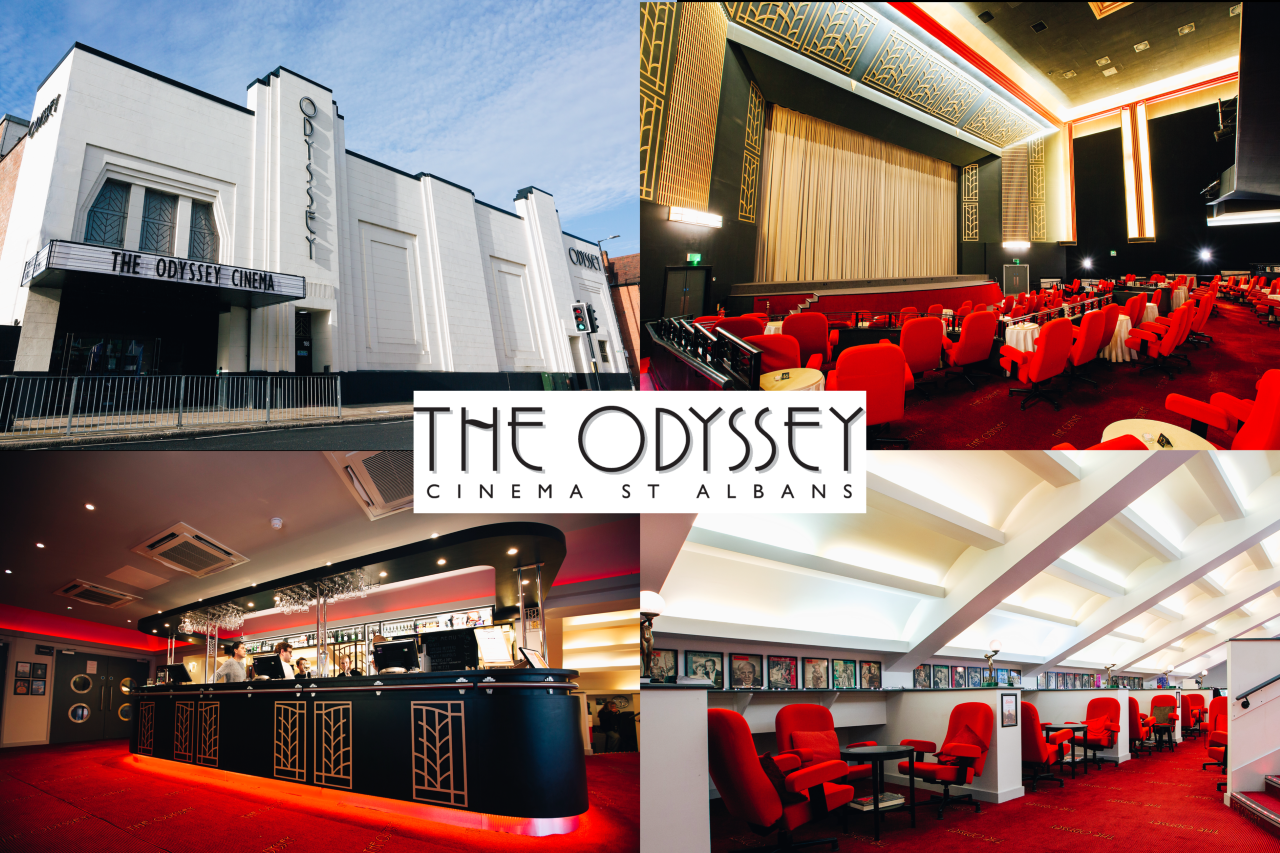 Please be aware: Due to the change in government guidelines, we are back to a full capacity seating plan. If you would prefer to sit with some social distancing around your booking, please call the Box Office during our opening hours (01727 453088) to organise any special requirements - we will try our best to accommodate you.


View and book today's screenings below
or select a date from the calendar icon
Full programme available to view from the 'What's On' page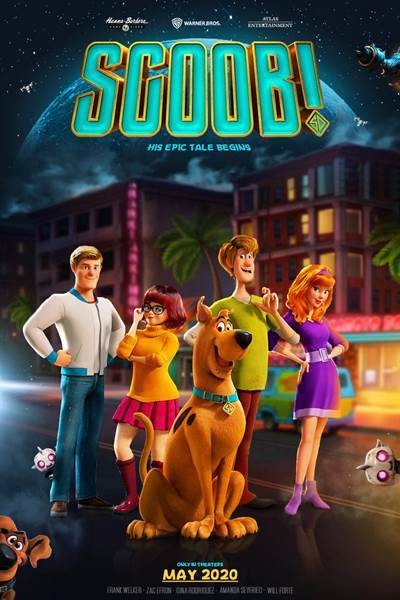 Scoob!
94 mins | rated (PG)
Directed by Tony Cervone
Starring Will Forte, Mark Wahlberg, Amanda Seyfried, Zac Efron, Jason Isaacs and Gina Rodriquez
USA | CAN | 94mins | 2020 | rated (PG)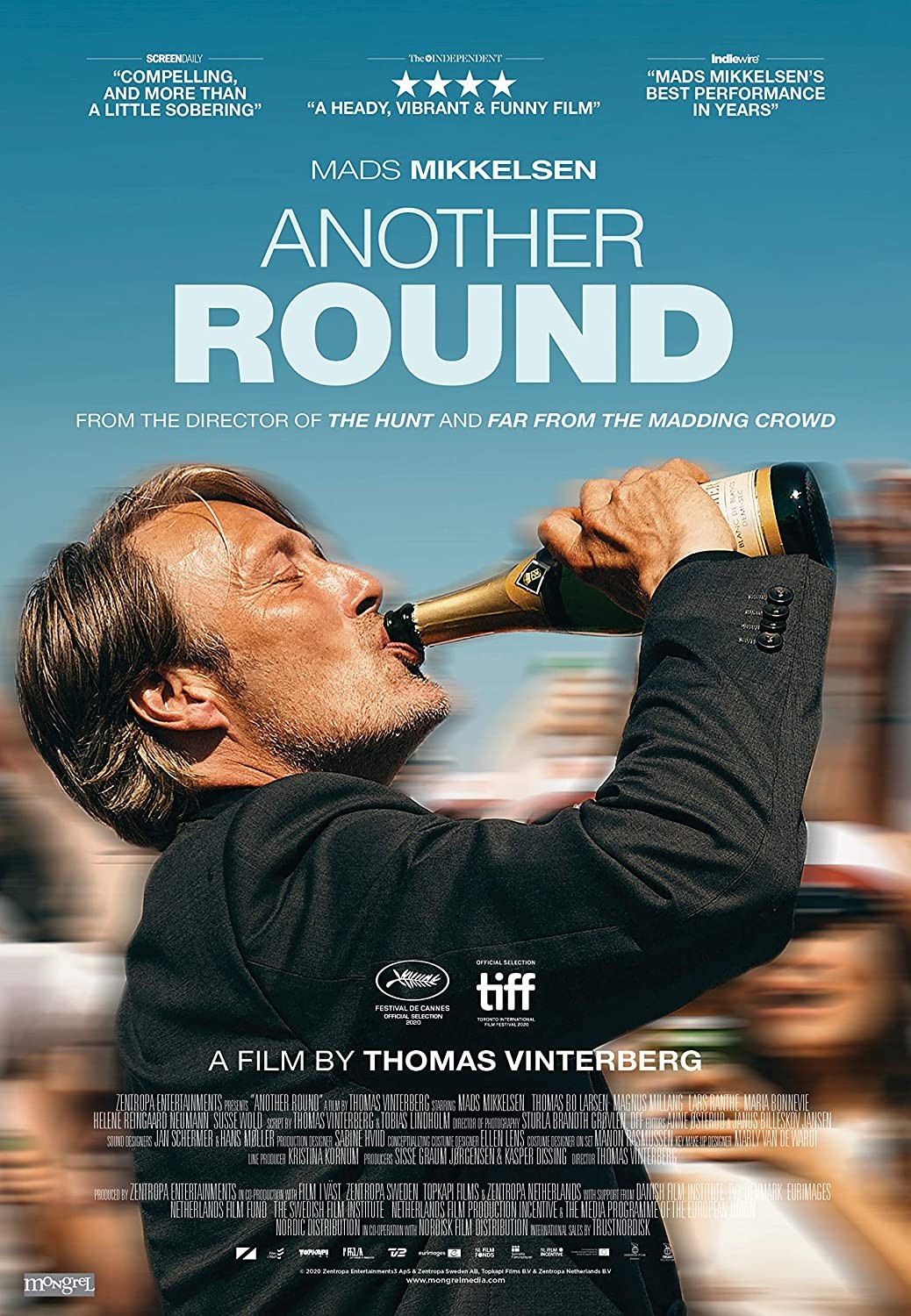 Another Round (S)
117 mins | rated (12A)
Directed by Thomas Vinterberg
Starring Lars Ranthe, Magnus Millang, Mads Mikkelsen, Thomas Bo Larsen
Denmark | 117mins | 2020 | rated (12A)