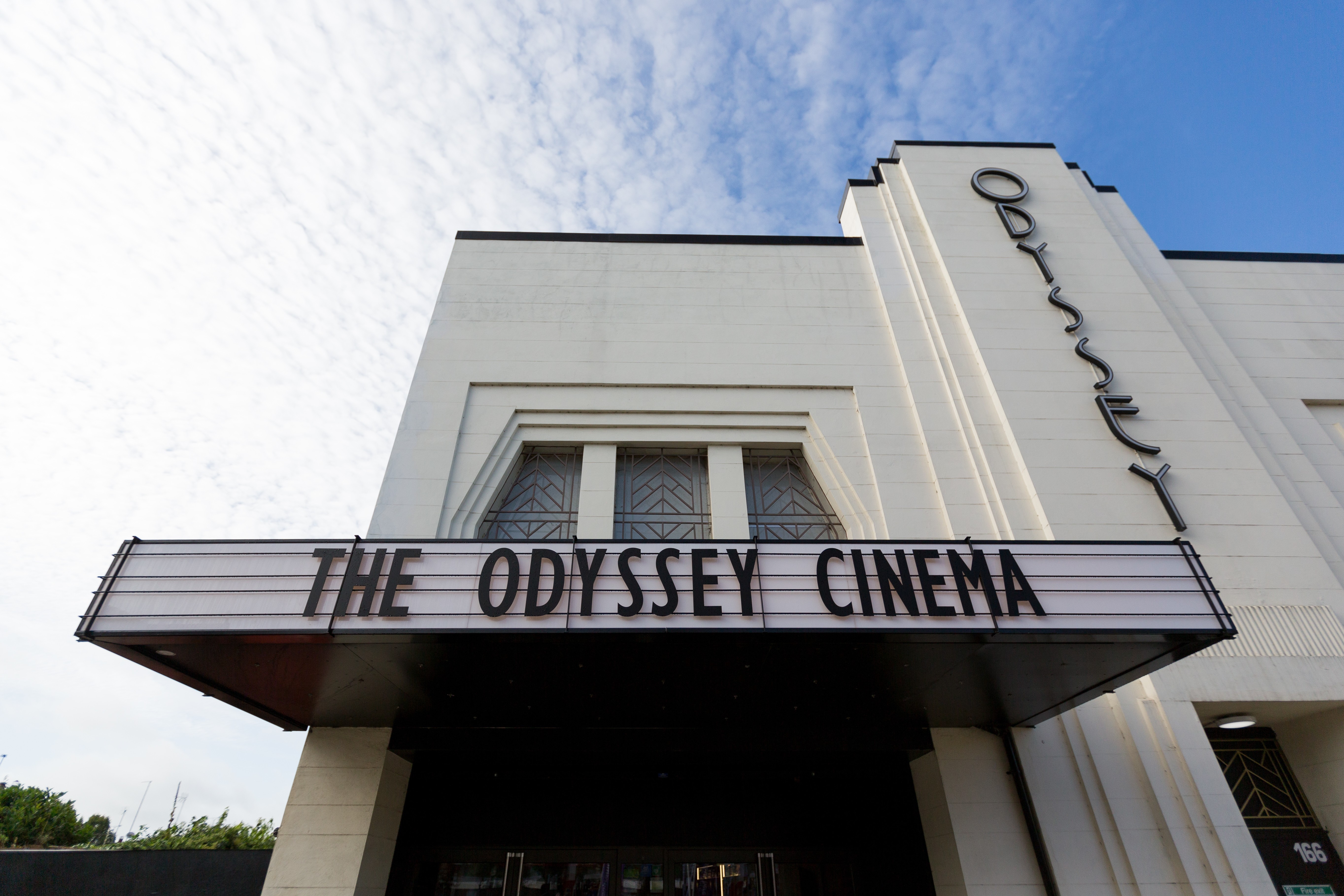 Click here for more info: https://www.odysseysite.com


Due to the National Lockdown
The Odyssey Cinema is temporarily closed



We wish you a better and brighter year ahead, we can't wait to see you back soon in 2021!




Notices


Advanced Booking List 2021 Membership
ABL 2021 is now Sold Out.
Thank you for all your interest and fantastic support.
When we have a clearer idea of when we can reopen we will be organising options for the missed months of your 2021 Memberships.
These options will be:
1. A refund for the missed months
2. A credit note for the value of the missed months
3. The option to donate the amount to support the business.
Once we are in a position to do so we will be in touch with all of our ABL 2021 Members.
•
Tickets for a cancelled film
If you have tickets for a cancelled film you will now have received a credit note or refund depending on the preference you selected when booking online.
*Please double check your junk folder for your credit note*
If you did not book online and did not opt for a credit note, all ticket refunds have now been processed.

•
Gift Vouchers
All Gift Vouchers / Credit Notes due to expire between
the beginning of March 2020 - to the end of June 2021
have been refreshed for a further 365 days
You're existing codes have been reactivated so you will not need to contact us directly
•