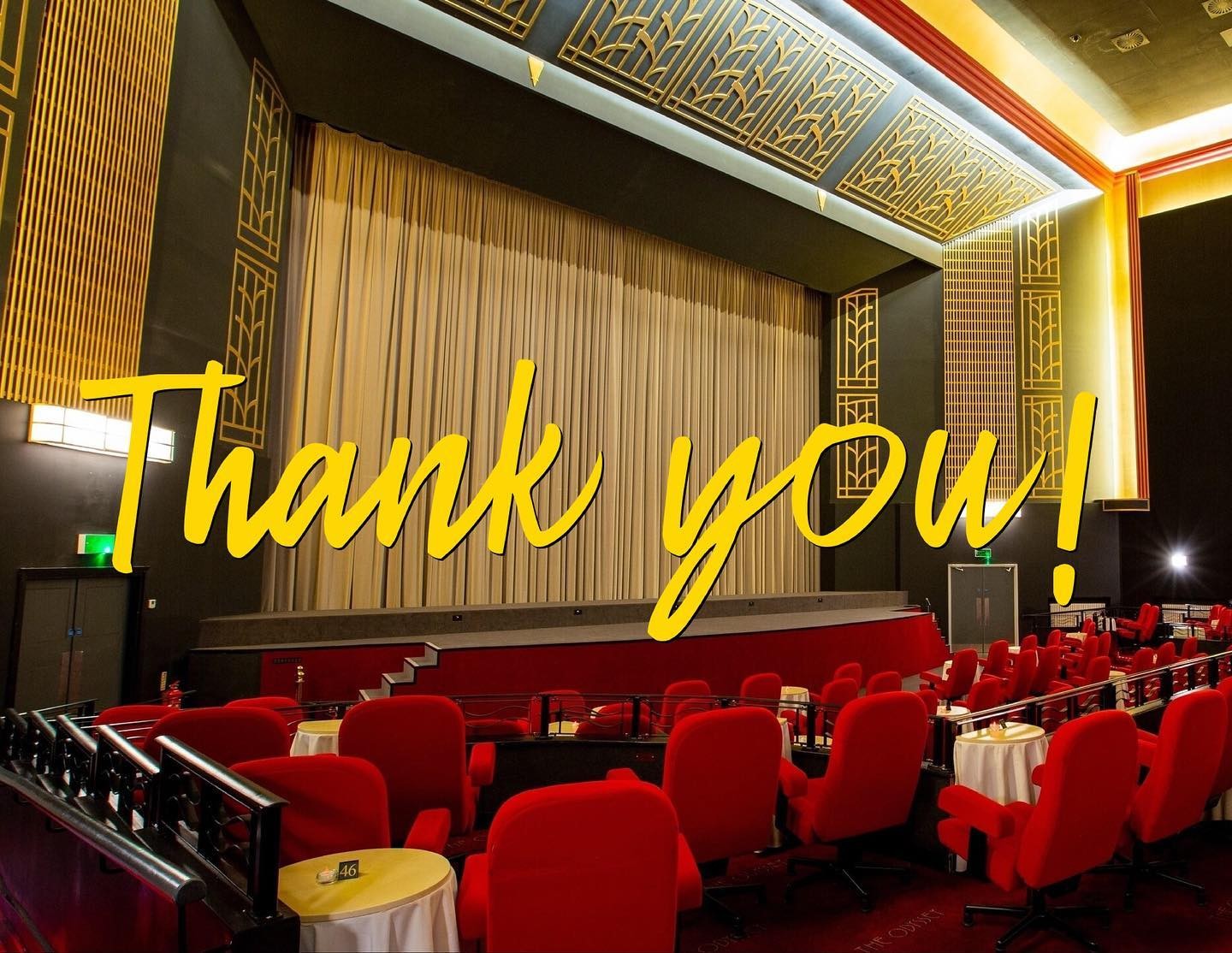 We are so grateful for the tremendous support we continue to receive during these uncertain times. We've seen almost 15,000 of you since we reopened on 24th July!

Thank you so much!


You may have read in the press recently about the closure of the Cineworld network. While this is very sad news for the cinema industry we wanted to reassure you that the Odyssey will continue to soldier on.


Some of the blockbuster films due for release this autumn have been pushed back to spring 2021 when, hopefully, we will have returned to a more normal life. In the meantime, we are working very hard to provide an exciting and diverse programme, especially for Christmas when we plan to offer many family favourites and festive classics.

Thank you for keeping the pictures alive on our big screen.




•
On Wednesday 28th at 12.30pm we will now be screening The Elfkins (PG)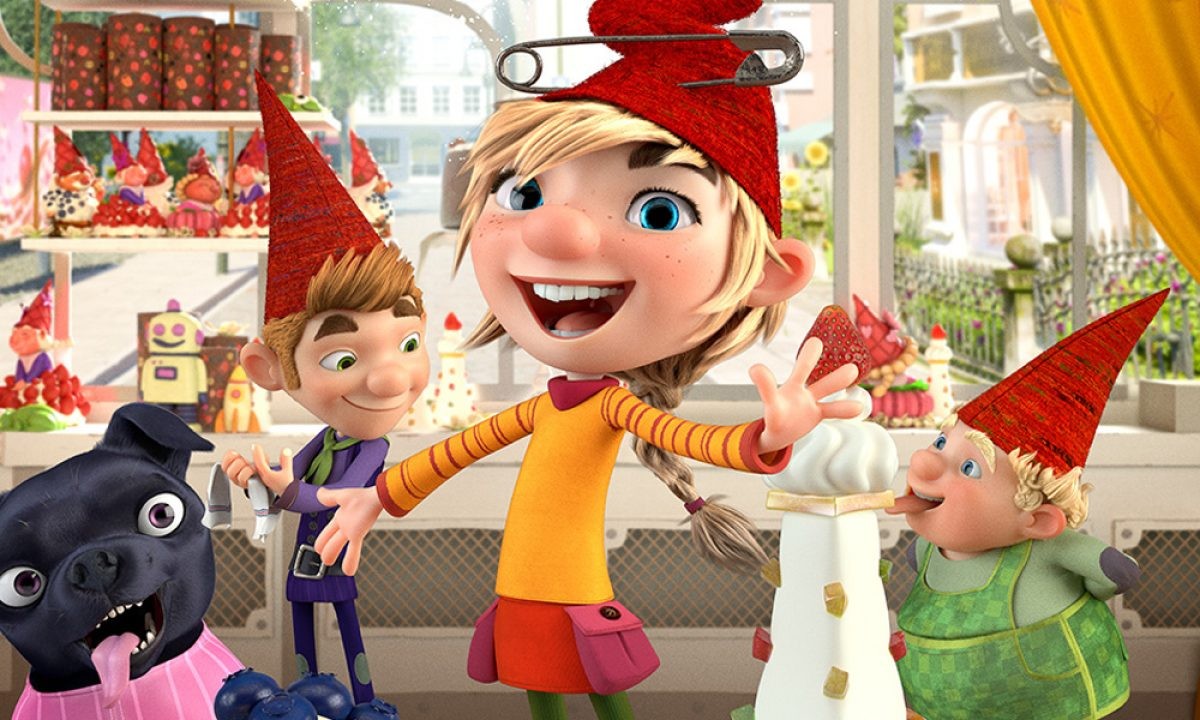 •
NB: To make purchases safer, we are no longer able to accept payment in cash
•